Discover the undiscovered
FINEST musical Talent : Unique Pop-Up Venues : coolest community : overnight Glamping
A SHOWCASE OF TALENTED ORIGINAL MUSICAL ACTS
SET IN AMAZING
OUT-OF-TOWN LOCATIONS
STAGED IN OUR UNIQUE, INTIMATE,
'POP-UP' VENUES
WITH GLAMPING
UNDER THE STARS*
*event dependant
Making
Live
Music
Great
Again
Our Mission is to bring a platform for talented artists to showcase their material to an audience of live music enthusiasts in a cool, inspiring intimate setting.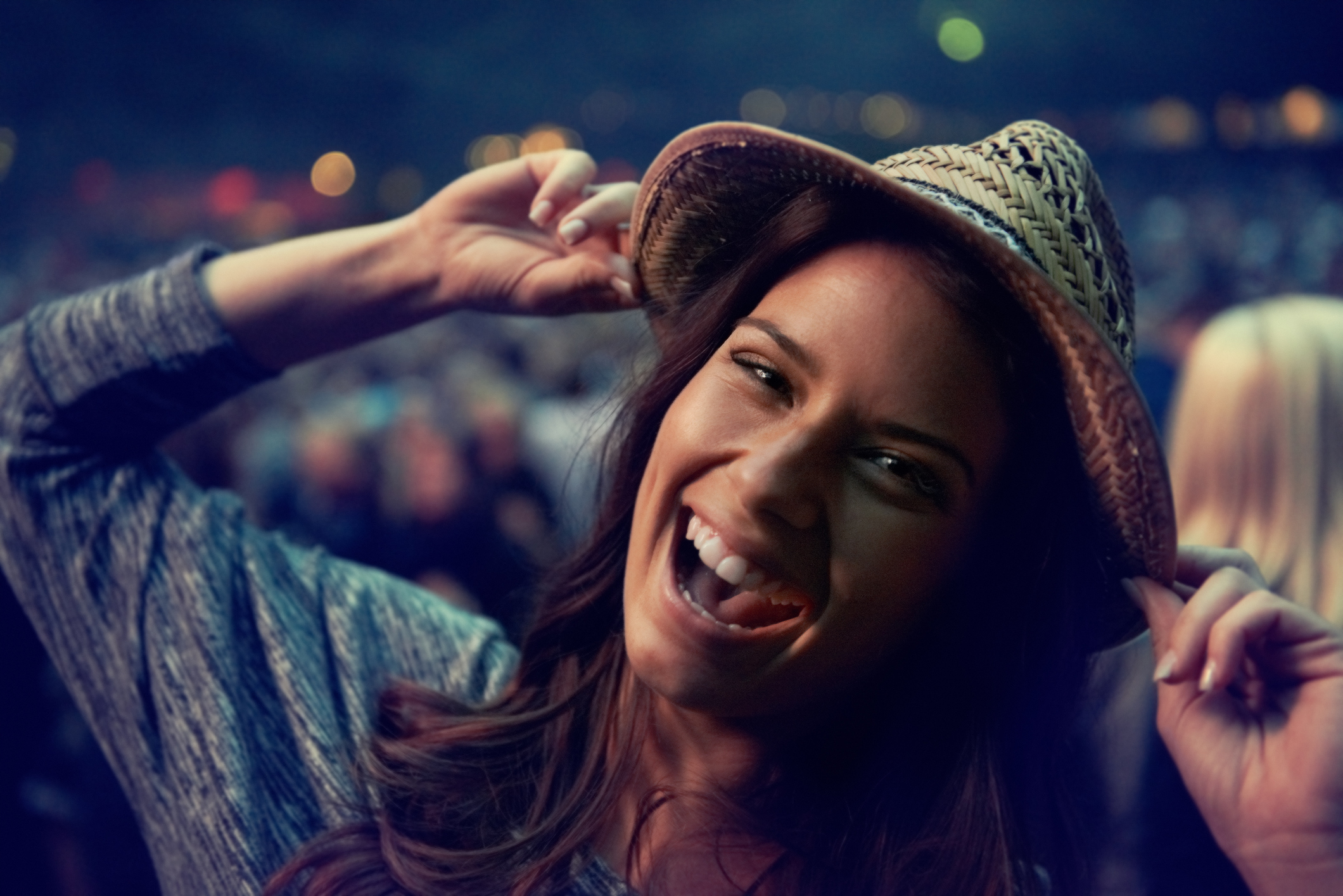 Our Sus4 Sessioners are a movement that want more from a night out than another trip down the pub with little or no quality entertainment.
Looking for more from live entertainment than the X-factor?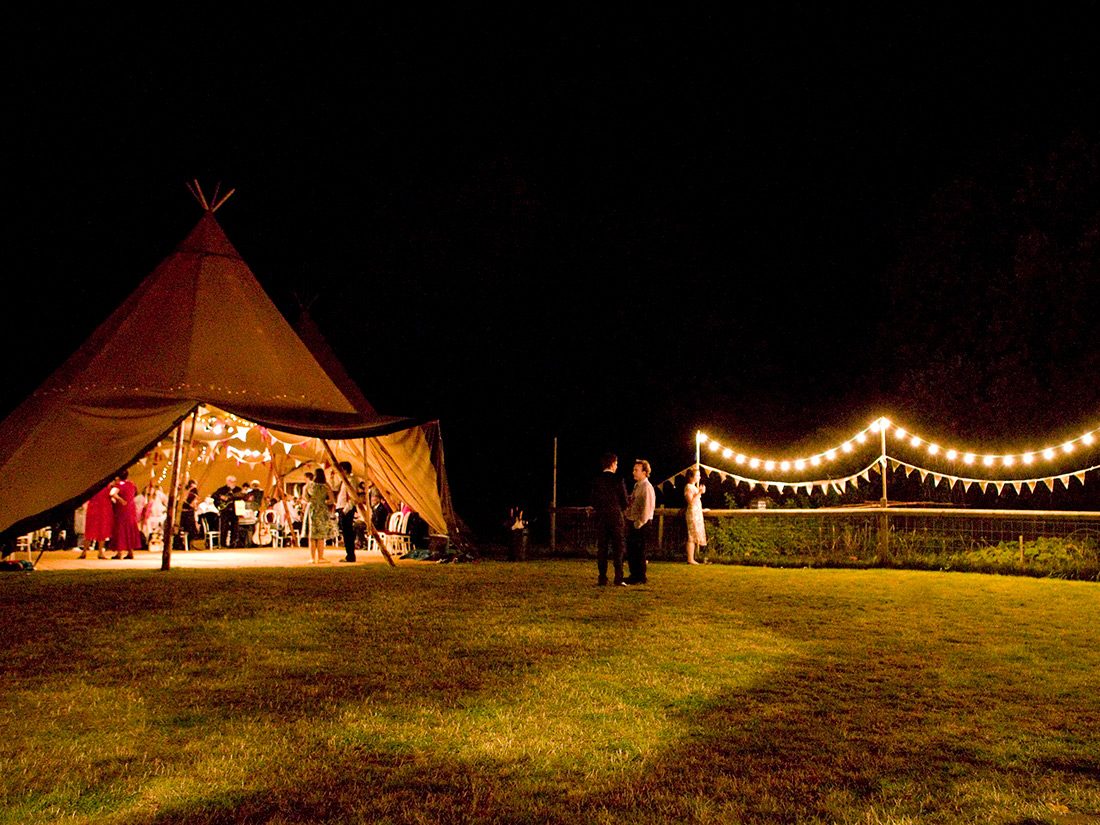 We couldn't put a show on without our wonderful venue hosts! Vineyards, Historic houses & Grounds, Breweries, Tourist destinations - in fact if it is cool and inspiring - we want to be there!
Could you be our next venue host?